Design for tomorrow realised today.
After seven years, I developed the skills and position as a senior designer, overseeing and directing design projects.
I decided to move to Switzerland following a management change to study French and network new design opportunities. Which took me from Lausanne to Zurich and the world-renowned architectural / Interior design practice Evolution Design, where I worked as a Senior Designer / Project leader.
After leaving Zurich, I continued to work remotely on several projects whilst in Asia. This inspired me to continue offering my design services under the brand Design Freedom, allowing me to manage and direct projects using online collaborations and teams across all commercial interior / architectural design sectors.
Dream of your design as we design your dream!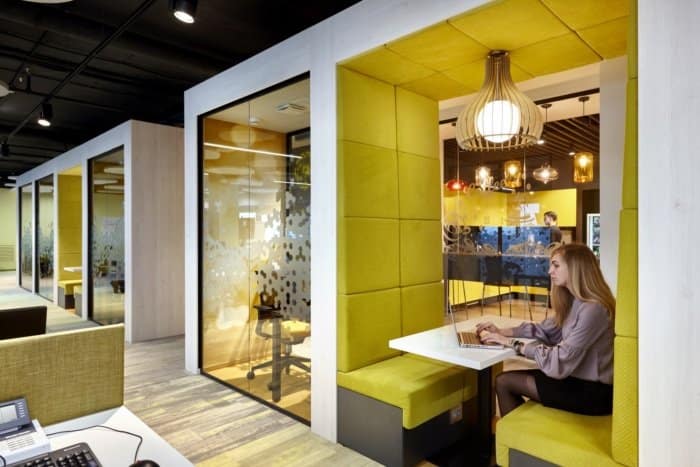 Design Freedom offers online solutions for your interior design needs, with 20 years of experience as a professional interior designer working online and successfully delivering projects from space planning, concept design to complete detailed design packages. In today's workplace, most projects are sent and received digitally, with the addition of meetings via video conferencing. It is common practice to collaborate with interior design colleagues and clients online, allowing teams to build precisely to the client's needs.
Our scope of works covers all commercial and residential design projects from large scale office developments to hospitality, retail and residential renovation/developments.
If you would like to know more about the services we provide and how we can help you with your project, please use the following link: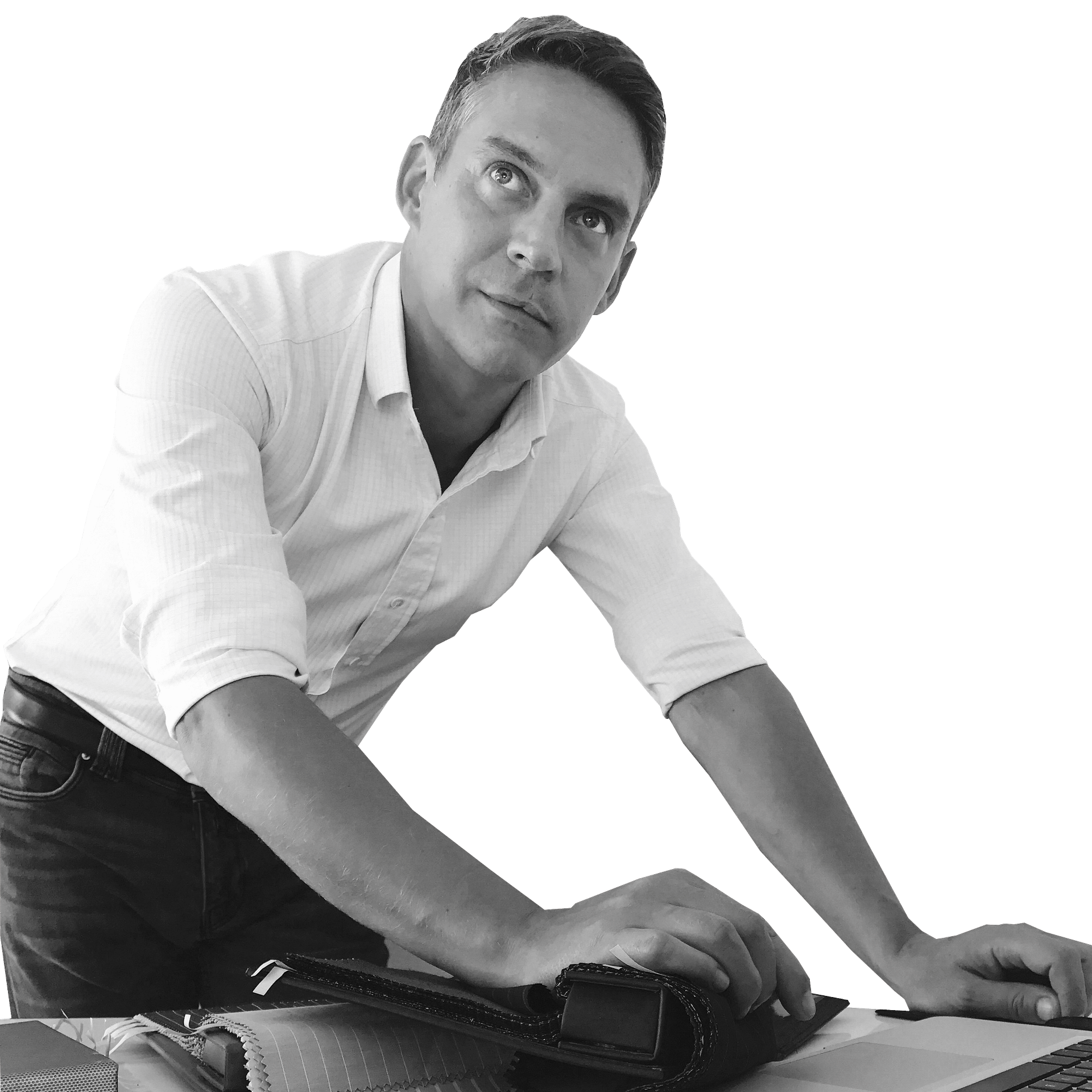 Creative director
Paul King
Award-winning Interior architect with 20 years of professional experience, working internationally with some of the world's most respected architectural and interior design firms.